Campus Visits
We welcome visitors for our one-hour, in-person campus tours on most weekdays. A current student tour guide will walk with you around the River Campus while sharing their personal experiences and answering your questions along the way.  Information Sessions are also available on selected weekdays.

Please check back for updated dates and times closer to your intended visit date if it is not posted yet.

Research Rochester Open House

Our final fall Research Rochester open house event will be on Friday, November 10.  This event includes a student-led tour of campus, sessions on the financial aid process, faculty lectures, student panels, lunch on campus, and the opportunity to get all your questions answered by current Rochester students as well as admissions and financial aid counselors.

Research Rochester is shown in blue on the calendar.

Please choose a date that works best for you.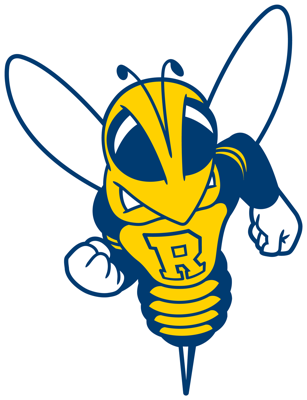 First-time Users
Note: To protect the privacy and security of your application, you must register your email address. Once created, you may access your account at any time, using your registered email and self-selected password.